Fantasia Universe
News
Wow another year already! I honestly can't believe it has been 6 years since Fantasia was first brought online. Thanks to the fantastic community and staff over the years Fantasia is probably one of the oldest servers still online! I can't thank you all enough for supporting Fantasia. Happy Birthday Fantasia!
Posted: November 2, 2016, 4:00 am
---
Mojang
Mojang
Ah, Friday. For many, this signals the start of two free days to kick back and play their favorite games. To help you out with that, we've put some new maps on Minecraft Realms for PC, and have brought back some old favorites as well. Whether you'd like to quietly admire new builds by yourself, or frenetically compete with a group of friends, we've got something for everyone!
Hot Potato by Team Cryus
Gather your friends and grab a potato! Hot Potato is the kind of sport where you don't want to be left holding the ball. Keep your eyes peeled for any agitators rushing you with a spud, and if you get hit, mash your mouse until you pass it off to someone else. These are exploding tubers, so toss them before they detonate!
Vaslen by Excessed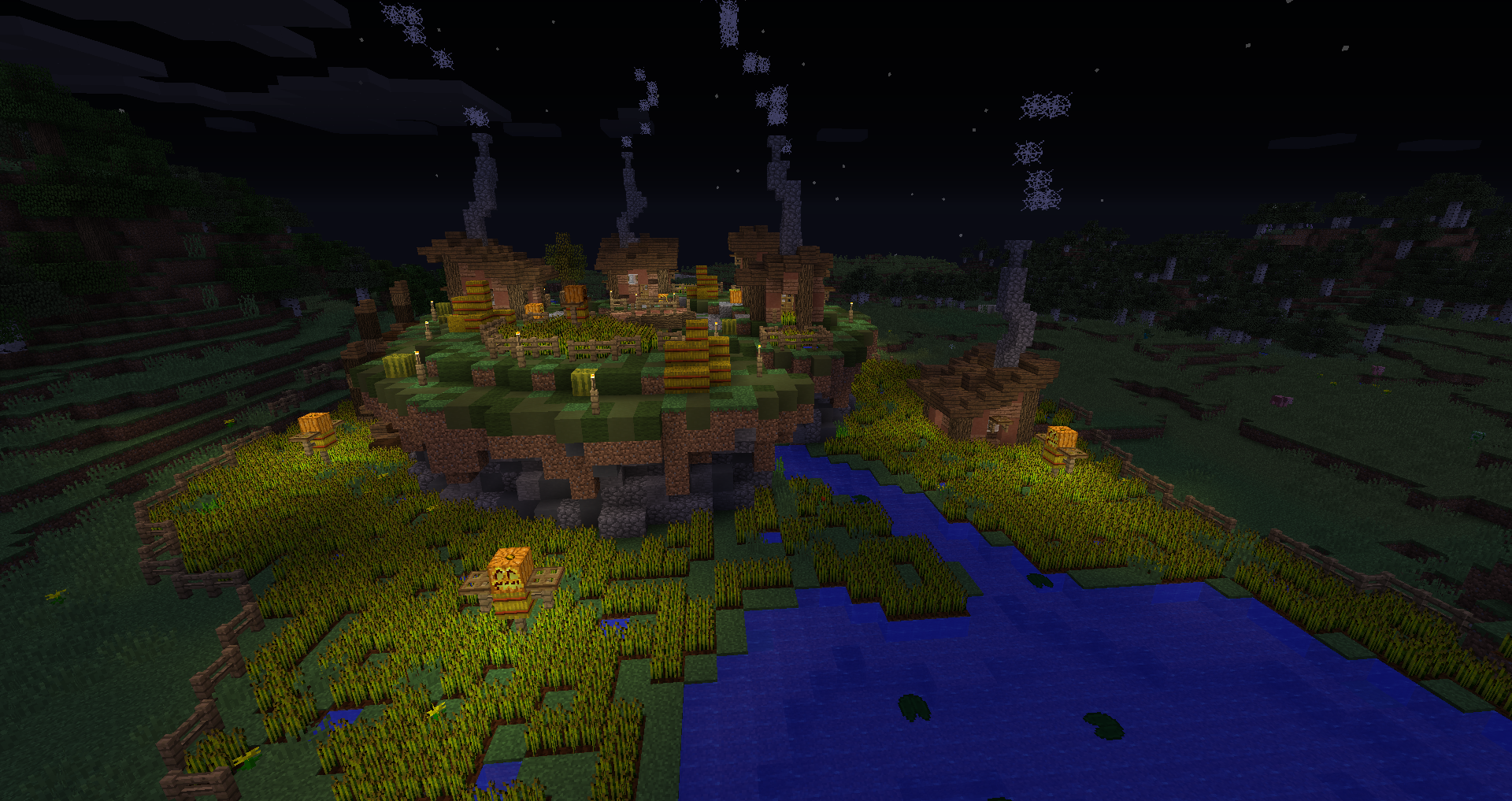 If you'd like to start a new survival game, but don't want to stress over building up your farms, fire up this world template. In Vaslen, you'll find a green mesa and five cozy shacks. Just be careful, this map starts at night!
Fort Craft by goCreative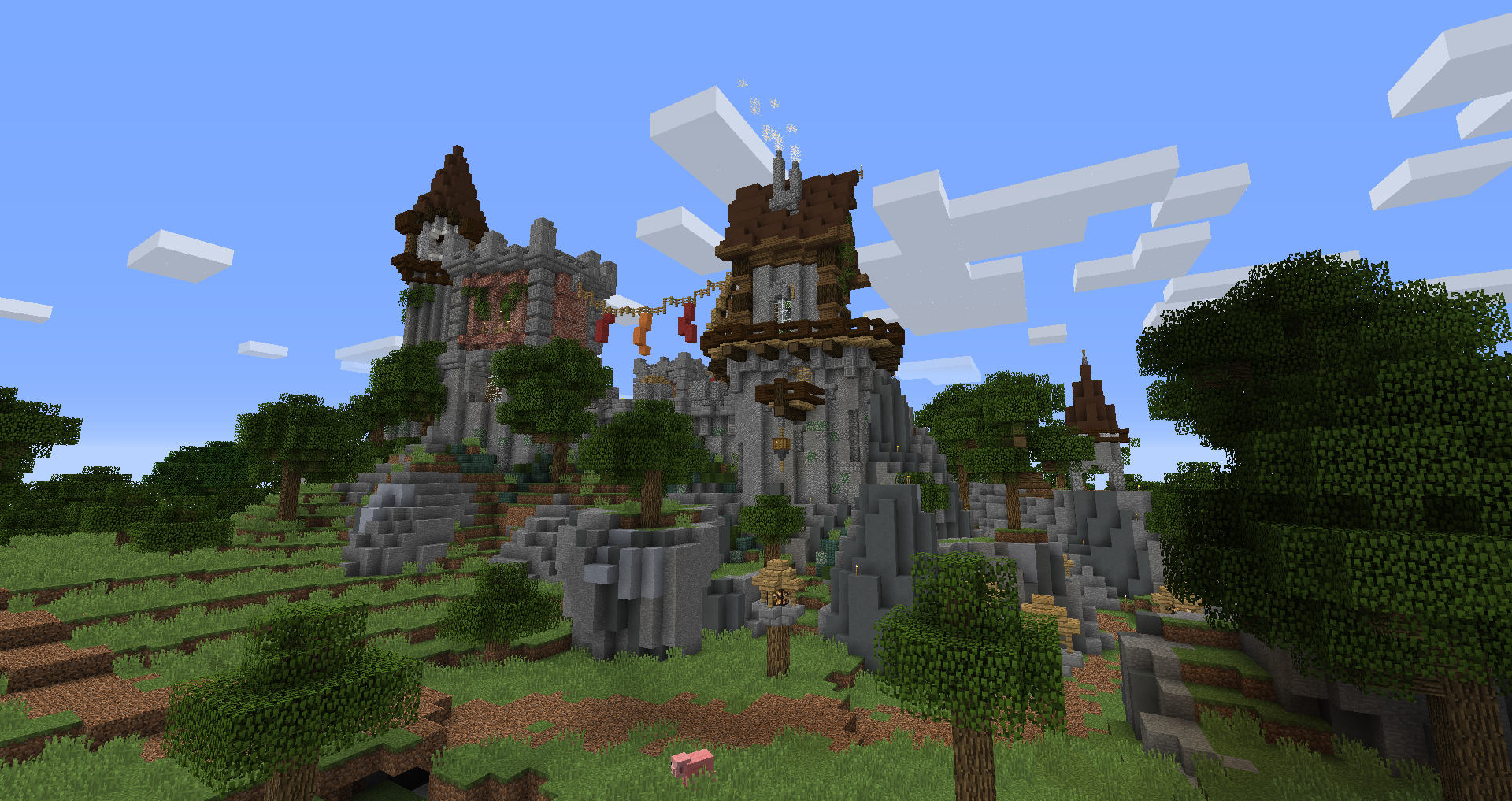 Zombies gather to attack, beginning their approach to your fort. The narrow canyon walls make it difficult for the creatures to move in groups, and from your perch in the guard tower, you line up the perfect shot. With a quiver of arrows and a bit of luck, the sun will be up before the monsters reach you.
Other additions
We have another round of 1.11 compatibility updates for you! If you haven't played these before, give them a try. This week, the following maps make their return to Realms:
Trick or Treat
Sunburn Phoenix
We also have a special mention, for anyone that didn't catch the Light Your Way Home blog post. The map, aptly titled Light Your Way Home, is part of the #MinecraftIRL campaign, designed to blur the lines between the real world and the crafted world. You can grab this map on Realms, under the adventure map category.
Winter is… on the way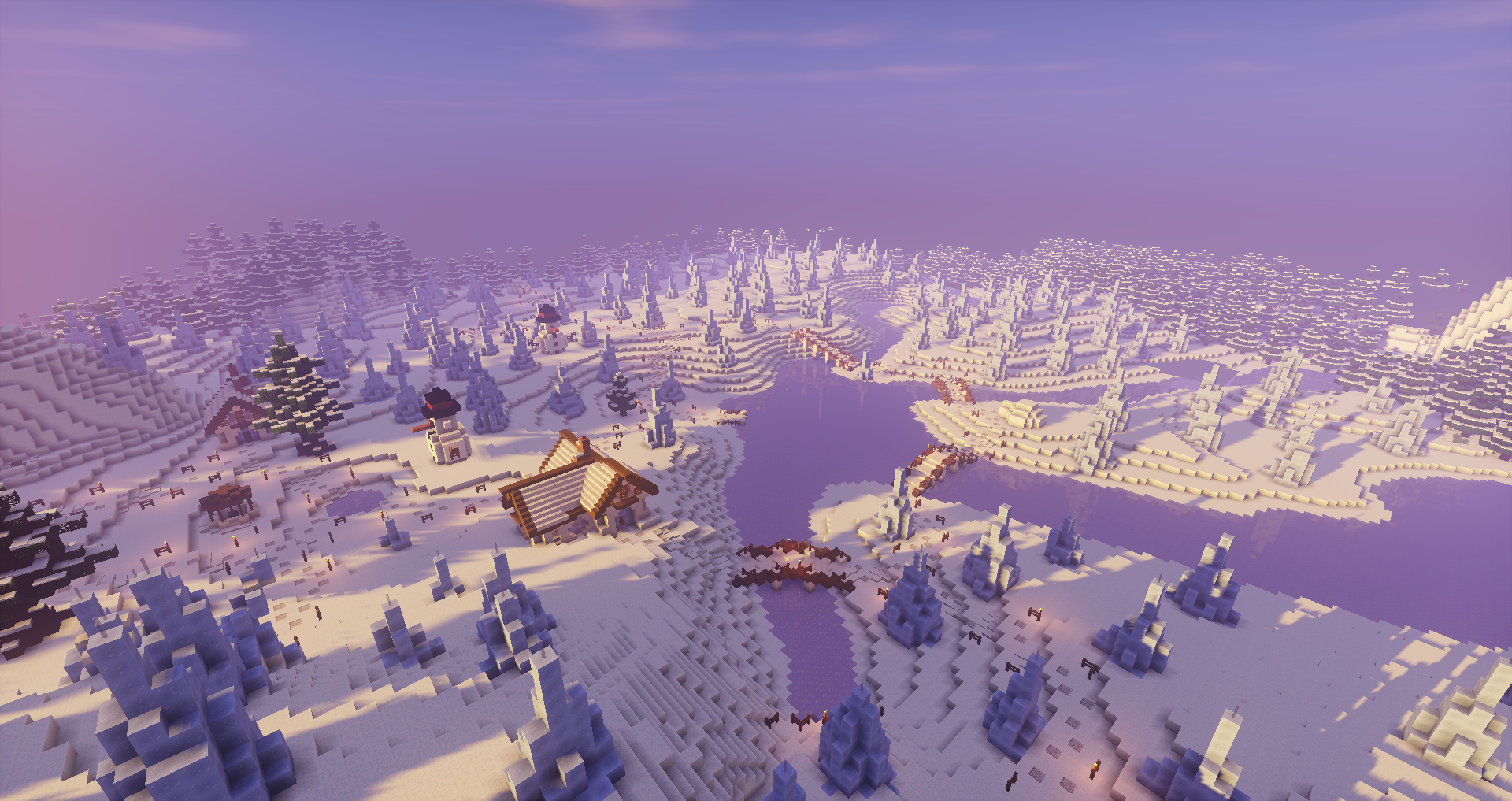 Our next Realms content update, appropriately winter and/or holiday themed, is on December 16th! Make sure that you check in on that day for another blog post filled with all of the details.
If you're curious about how to get your own creations on Minecraft Realms, check out our updated guidelines over at /r/Realms.
That's all for now! See you next time!
Marc - @Marc_IRL
Posted: December 2, 2016, 9:45 pm
---
News
Get all the latest online gaming news at Curse.com! Our news is the best!
Twitch streams and chat are now automatically available inside Curse streamer servers. Curse communities will never again miss a stream when everyone's hanging out in Curse.
Posted: November 27, 2016, 4:49 pm
---
Minecraft on reddit
Minecraft community on reddit. Please read the [rules](http://www.reddit.com/r/Minecraft/wiki/rules) before posting.
Hey /r/Minecraft!
So my Mojang account was stolen this week. Luckily for me, it was during one of the periods where I'm actually playing Minecraft, and not the other half of the year when I'm not.
I've been doing some Resonant Rise Modpack with the wifey, logged on last night and immediately noticed that my Minecraft name had been changed. As I've never shared account details with anyone or logged in anywhere else I knew it had to be a compromised account.
I went straight to Mojang's website and changed the password straight away, adding a couple of letters just for speed. Set up some security questions, and changed the password yet again, this time to something totally different.
It looks like I got there just in time as the name change had occurred the same day. The only other thing that had been altered was the skin (solid snake? cringe).
After snooping around a bit it looks like hacked accounts are being resold on various websites with instructions to change the email addresses and passwords associated with them immediately. They're not even trying to cover up what they're doing - they know the accounts are stolen, and buyers even complain to the sellers that the accounts were "taken back".
Anyway, If you haven't already done so, set up some security questions and consider changing your Mojang account password. Mojang also advise using a password that is unique, so if someone learns your MC email/password they won't get access to anything else as well.
Now I just have to wait for Mojang to get back to me and undo/reset the name change. I'm currently stuck with a stupid name, but it could've been a lot worse.
submitted by
/u/Kielm
[link]
[comments]
Posted: December 7, 2016, 1:40 pm
---
The BEST Free Minecraft Mods on the net!
The BEST Free Minecraft Mods on the net!
LomLib mod has come to the world of Minecraft as a tiny mod. It has come with Minecraft versions 1.6.4, 1.6.2 and 1.5.2. This mod accumulates some common functions and features that are to be often used in some other mods.
This mod is currently being used to make-
MechroMagiks

DivingGear

Equivalency

Craft Cards
Installation:
Posted: January 1, 1970, 12:00 am
---
HungryFEED can't get feed. Don't be mad at HungryFEED. SimplePie reported: This XML document is invalid, likely due to invalid characters. XML error: junk after document element at line 2, column 35
---
HungryFEED can't get feed. Don't be mad at HungryFEED. SimplePie reported: A feed could not be found at http://www.theshaftpodcast.com/. A feed with an invalid mime type may fall victim to this error, or SimplePie was unable to auto-discover it.. Use force_feed() if you are certain this URL is a real feed.
---
crafthub.net - Latest entries
The latest entries on the site crafthub.net
Hey there people. We have obviously been heavily inactive. Quiet, but not dead. Just sort of lurking, in the shadows right over there. Hi!
Things have changed in the world of Minecraft. We still enjoy it, but we're shifting focus a little. Not so much changing, as shedding more light and devoting some attention to the things we've been doing all along anyhow. We used to blog focusing on Minecraft on the whole. As of recently, however, we're going to focus on our community.
We've always had a pretty great group of gamers hanging around, and our core community has kept in contact through our Teamspeak and other social media platforms such as Telegram, and Discord. Some of you have captured some great candid moments while gaming with us and shared them with the group. We want to shift focus to this community interaction.
We plan to continue running a Minecraft server, but we're also going to focus on the games that the community comes together to play, and push the content based around these as well.
We're still going to be community supported, shrinking and growing within the confines of what our player base helps us afford, and we'll get that set up hopefully in the near future. Once that's cemented, we'll lay out what contributing to the community affords and what benefits that might earn. We're still hashing out the details and trying to make it worth it for our users.
We hope you'll stick around through these changes, and we intend to continue providing a decent atmosphere in which to game. Here comes the future, Crafthubians. It looks fun.
-mechanicaljack
Posted: June 23, 2016, 11:30 pm